Links
Cargill District Community Foundation Facebook
CDCF is constantly keeping up with community happenings and special events !
Please visit and share our Facebook page
https://www.facebook.com/profile.php?id=100080484457324
Find us on Google Maps
https://www.google.com/maps/@44.1937738,-81.2510549,17z?entry=ttu
---
Pickin By The Pond 2024
July 5-7, 2024 at the Cargill Community Center
We are so excited to be hosting this music festival again this year !
Please follow our facebook page to stay up-to-date on what's happening
https://www.facebook.com/profile.php?id=100057583752608
___________________________________________________________________________________________________________
Cargill and the Greenock Swamp
Cargill and Greenock Swamp Promotional Association consists of a group of dedicated volunteers looking to make 'History Come Alive' in this small Hamlet.
Cargill was once host to the largest logging operation in Bruce County, due to the vast stands of White Pine that existed in the nearby Greenock Swamp, the single largest forested wetland in Southern Ontario.
Swamp Tours, such as The Bank Heist, are a yearly must-do !!
Please visit: facebook.com/groups/cargillgreenockswamp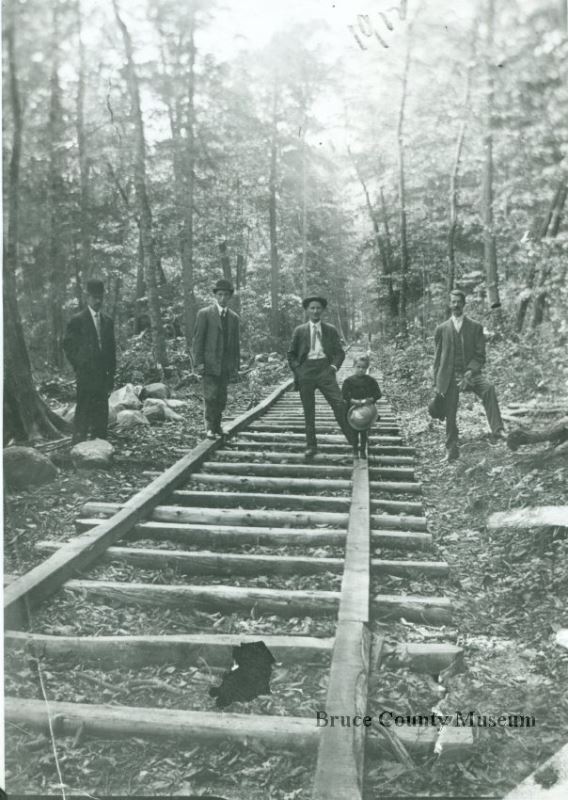 ---
Municipality of Brockton
Visit brockton.ca
---
Brockton Buzz
The Brockton Buzz is our monthly newsletter. You can find links to each edition here. Paper copies are mailed to each household in Brockton four times per year. The February and August Buzzes are included in your tax bill envelopes, and the May and November Buzzes are mailed separately to your household.
Contact Sarah at sjohnson@brockton.ca
_________________________________________________________________________________________________________________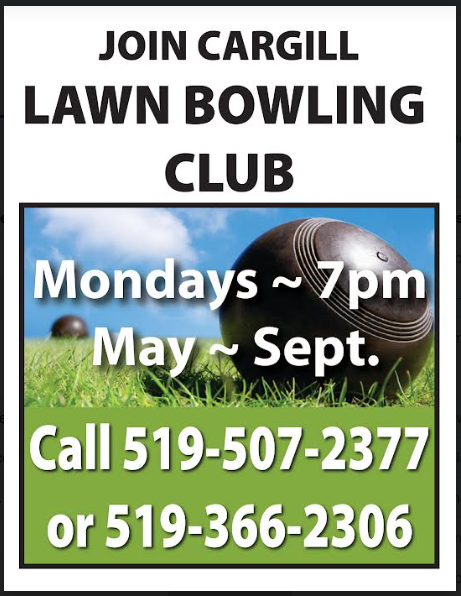 ---